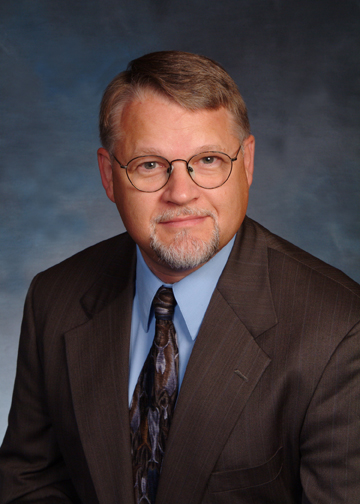 Email: blair@bvlawfirm.com
Voice: 503-406-2610
Fax #: 503-655-7169


David Blair was Director of Labor & Employee Relations for Oregon Health & Sciences University, the second largest employer in Portland, Oregon employing approximately 11,000 people. Prior to that, Mr. Blair was in private practice representing public and private employers with a focus on Labor and Employment Law together with practicing in the area of Estate Planning.

Mr. Blair was born in 1953 in Portland, Oregon. He earned a Bachelor of Science degree in 1975 from Western Oregon University (formerly Oregon College of Education) in Monmouth, Oregon where he graduated with Honors (B.S., Social Science Corrections and Secondary Education). Mr. Blair earned his Doctorate of Jurisprudence degree in 1986 at Northwestern School of Law, Lewis & Clark College in Portland, Oregon.
Mr. Blair's practice emphasizes the following areas:
Real Estate

Draft and review sales agreements
Assist with "sale by owner" transactions
Easements
Foreclosures
Litigation

Mediation

Workplace mediation
Labor education and training
Alternative dispute resolution
Arbitration

Estate Planning

Wills and Trusts
Probate
Power of attorney
Advanced health care directives
Conservatorships
Guardianships