Welcome to The Law Office of David M. Blair
David Blair is ready to help clients form businesses and plan their estates. David is also an experienced labor arbitrator and has arbitrated many cases involving private and public sector disputes. With over 25 years of legal experience, David has developed the know-how and sensitivity to assist and protect his clients in even the most difficult situations.
David's office is located in historic Sherwood where he can meet clients by appointment.
Some of the matters David is prepared to assist you with are:
Probate
Wills and Trusts
Estate Planning
Business Law
Business Formation
Real Estate Sales and Purchases
Labor Arbitration
Mediation
Please contact David for a consultation at (503) 406-2610 or blair@bvlawfirm.com.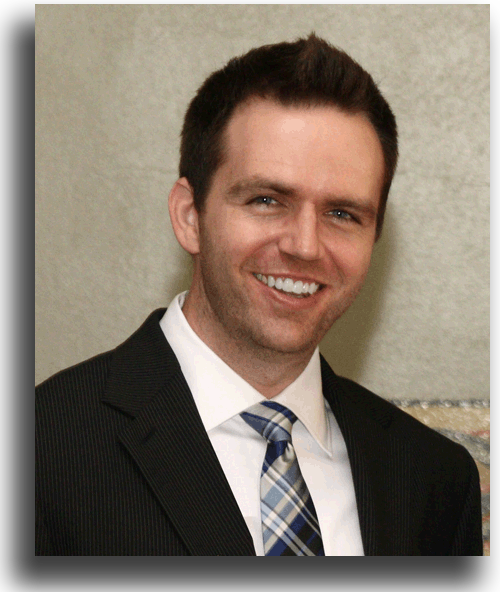 Referrals and previous clients of Blair & Vestigo, PC who need assistance with a divorce, custody, child support or spousal support case, please contact Ryan P. Hamilton at www.sherwoodfamilylaw.com.
Mr. Hamilton has worked closely with David Blair and James Vestigo and is prepared to help you resolve divorce and custody issues quickly and easily.
Past clients of Blair & Vestigo, PC who need assistance with criminal charges, DUI charges and similar issues, please contact Sherwood Criminal Defense at www.sherwoodcriminaldefense.com.